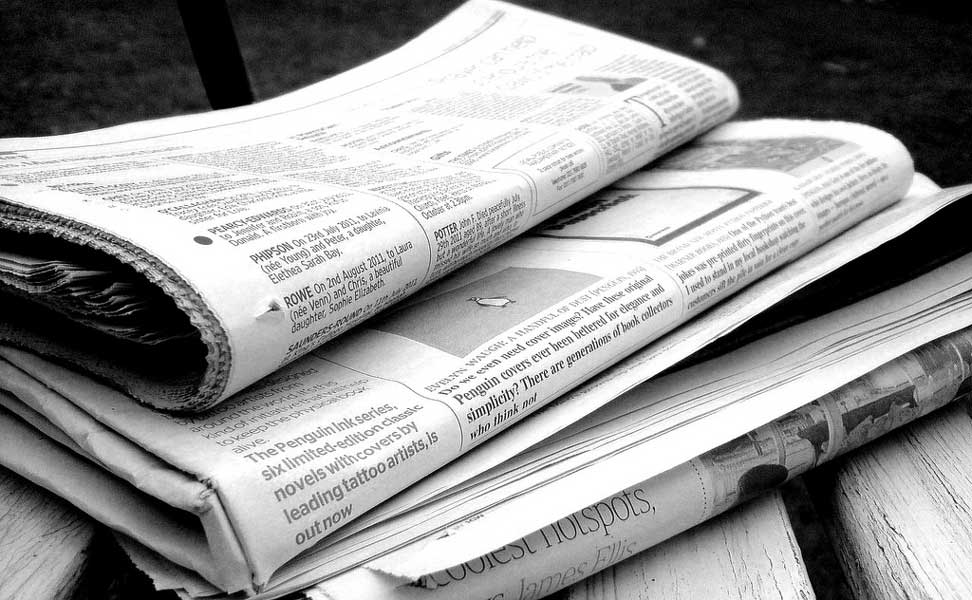 College Thesis [Invoicing System]
(2010)
PHP

,

MySQL

,

Stored Procedures

,

PHPMyAdmin

,

(Visual) C++
For my thesis project I made a replacement of the invoicing system of a company I was working for by that time.
The project was composed by;
The admin client made in (visual) C++
A customer portal made in HTML/CSS and served with PHP
And the backend that was a combination of MySQL & its stored procedures and PHP
Right now the only source code available is the stored procedures. I did not know any versioning system like GIT by that time. I had the honor of having a perfect score in the thesis.
You can find the source code here.